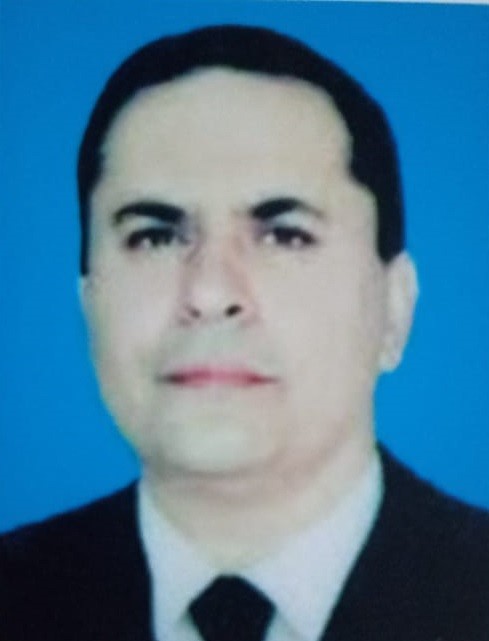 Babar Miraj Shami
PASDEC
CEO PASDEC (Executive member)
Pakistan has blessed with huge ornamental stone deposits in wide range of colors, shades and patterns. However very little efforts were made in the past to identify, estimate and exploit marble and granite reserves in Pakistan.
PASDEC, aiming to make Pakistan dimension stone industry globally competitive and social responsible, embarked to implement its marble and granite strategy modeled on the concept of public-private partnership in which the private sector has been given a lead role in running the affairs of Government funded company. Under its development plans, PASDEC has established multiple model quarries and developing a marble city in Risalpur beside in process of establishing two Common Facility Training Centers (CFTCs) with most up-to-date cutting and polishing lines in Risalpur and Gaddani to strengthen the processing sector.
PASDEC, besides tackling with the mining and processing intricacies has also made its own machinery pool to attract the stakeholder to convert from legacy mining methodology to an advanced mind set. These machines are available to mediocre investors who cannot afford to purchase high end machines and technology on affordable rent. Beside the two machinery pools that are in Gaddani and Risalpur, keeping in view the demand and adoption, PASDEC has established another in Risalpur with the help of MDTF/KPK.
Apart from the development of marble and granite sector in country by establishing demonstration projects, the company has also focused on skill development through vocational training programmes. PASDEC has so far provided training to more than 605 quarry operators, mining engineers and geologists on use of latest quarrying machines and techniques, whereas 1262 females have been trained on traits of Mosaic, Inlay and Handicrafts.
PASDEC, collectively with its partners is striving to further uplift the dimensional stone sector of the Country and contributing to create ideal business environment in the stone sector of Pakistan. Government of Pakistan, with commitment to encourage the industries of the Country as a whole and specifically construction industry we shall be able to curb all the challenges and shall emerge as a global leaders of the dimensional stone sector.